SATURDAY From 10:00am-11:00 pm at EASTVILLE PARK (Underneath of the M32)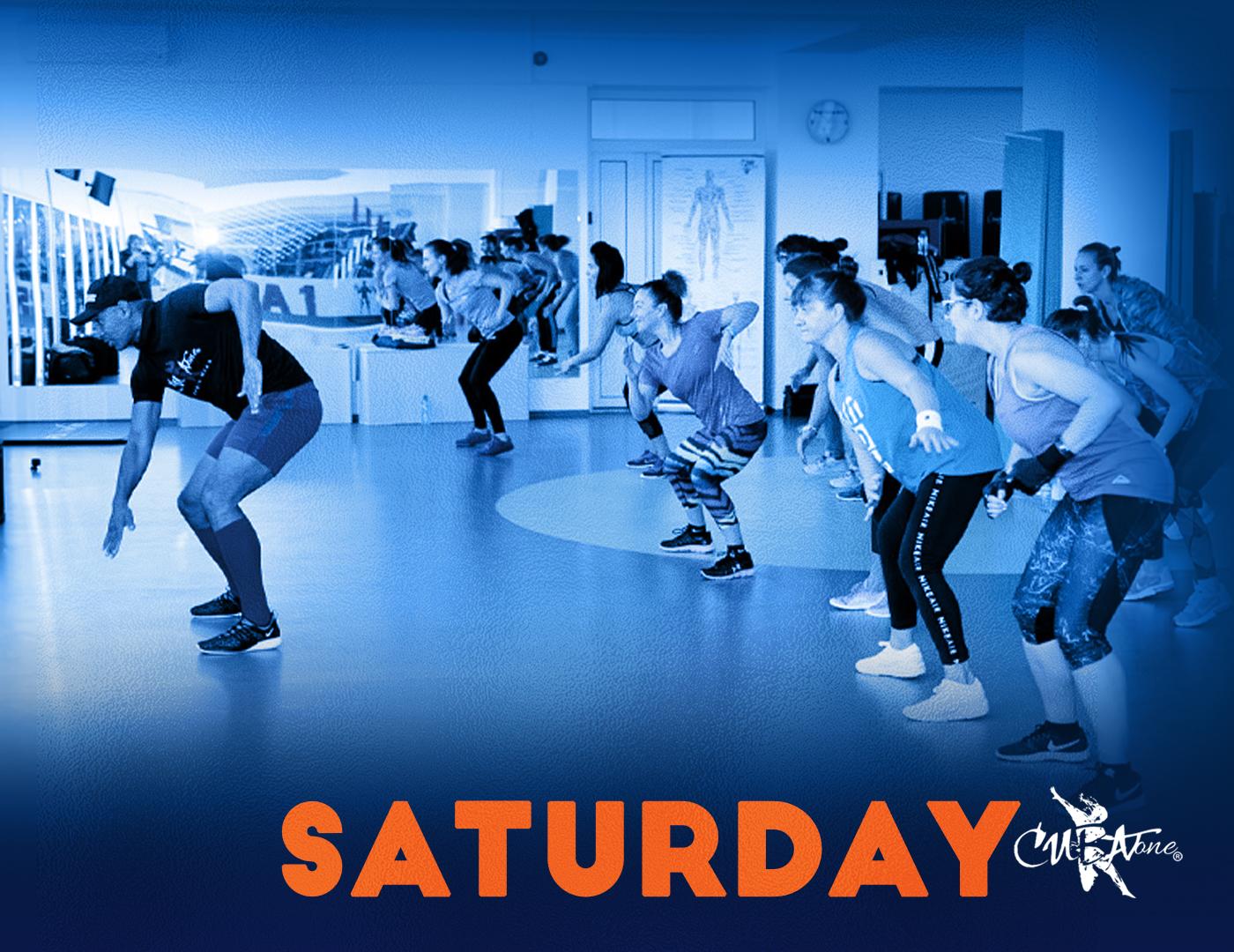 SATURDAY From 10:00am-11:00 pm at EASTVILLE PARK (Underneath of the M32)
by CUBAtone®
CUBAtone. Be The Best You Can Be.

CUBAtone Fitness is an all-round workout of cardio and bodyweight toning and resistance exercises inspired and influenced by traditional Afro-Cuban and Caribbean latin dance style. It is not just another fitness class – it is fun, enjoyable, inclusive and uplifting.
We also have a new and exclusive range of activewear designed by us for YOU which is now featured on our website and on our facebook store...Let us know what you think!